Retail is a consumer-driven sector. Every now and then a new trend changes the structure of the aggregate market as it is influenced by consumer habits and behaviour. The retailers are always trying to decode and function accordingly. Direct to Consumer e-Commerce new trending technology in retail
Before moving on to how Direct to Consumer e-Commerce, a breakthrough trend, has changed the market, Let's understand what is Direct to Consumer e-Commerce Model.
Contents
What is the Direct to Consumer e-Commerce model?
Traditionally, retail and business have a lot of processes before the launching of a certain product. One of the major processes is the process of dealing with the middlemen.
Direct to Consumer e-Commerce is a channel through which you can gain great insights and make predictions. Direct to Consumer e-Commerce is a model that allows the business entity to sell its products directly to the consumer, cancelling out the various middlemen. Direct to Consumer e-Commerce brands are usually online stores, but some of the D2C stores have launched a limited number of physical retail shops.
This sounds incredible, both for consumers and the entities, but it increases the load on the business. But, it also maximizes one of the biggest aims of the business: Profit. When well planned and strategized, it can work with ease and be an effective way of doing business.
D2C can be fully functional or a part of the retail could be added to the D2C category. This means an entity can sell everything or some of its products digitally. One instance of such a brand is, Away.

A brief history
D2C dates way back, even before electricity and advanced transportation existed. D2C simply isn't just online retailing, it can be stated as local buying, shopping from your nearby micro-stores. In the older days, when the geographical distance was a barrier, the farmers had a tightly bond relationship directly with their buyers. But, as the technology improved and the geographical barriers weakened this technology became sparse.
But, it started topping the charts again in the 1990s when online retailing was just starting, thanks to the Dot com bubble. And, now in the time of New Normal, the way the world has changed, it has witnessed a great growth in the Direct to Consumer business model. The sectors that are seeing a growth and are interested in D2C are: Healthcare, Necessities, Petcare, and many more.

Statistics, Globally:
2020 has been the year of D2C (Direct to Consumer). Shopify stated that all the countries are growing rapidly. There has been a 42% rise in the overall market. A report suggests, 61% of people are willing to share their personal data if that makes their shopping experience as smooth as butter. 54% of the people expect to receive personalized offers from their brand more frequently. 24% of people suggest a need for stronger security on the payment gateway. Around 25% of the people strongly insist on having the same day delivery option. This data, suggests in the past five years there has been a cumulative growth of 276.9%.
Further is a steady graph of the trends in Direct to Consumer: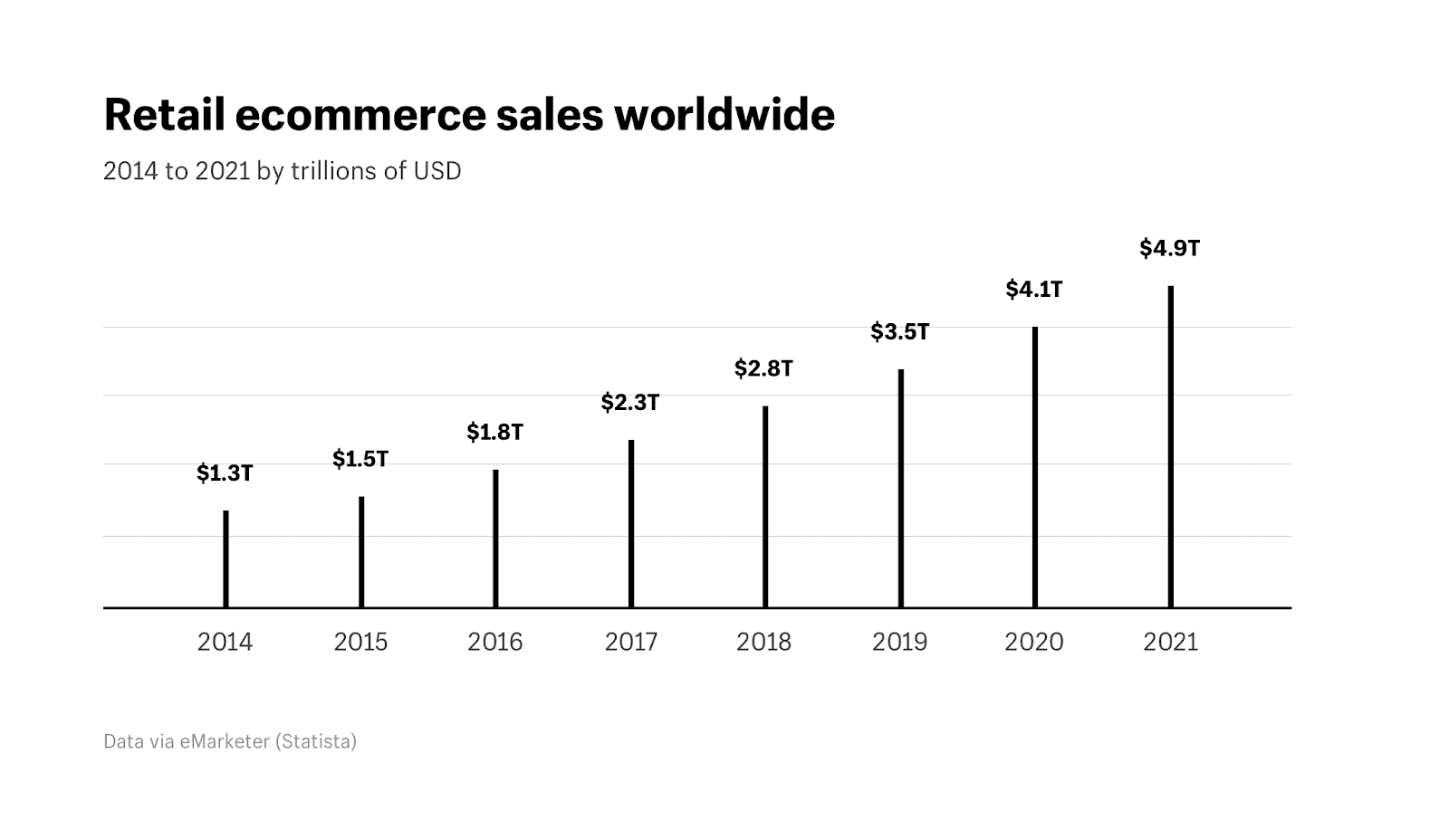 Direct to Consumer e-Commerce market in Australia and The United States.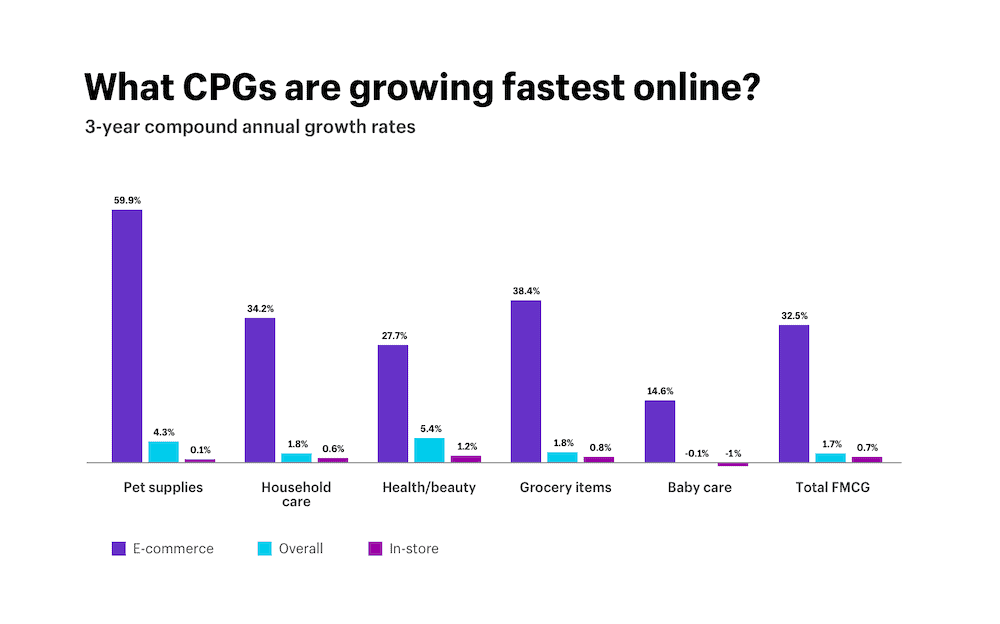 In major countries, the CPGs are growing faster with the help of Direct to Consumer.
Plenty of Retailers have gone Direct to consumer in the United States. In 2019, the D2C e-commerce market was estimated to be $14.28 billion. Reports suggest that in 2020, this chart boosted by 24.3% which is $17.75 billion.
A large number of surveys suggest that D2C has a high satisfaction level in both the consumers and the business entities. Due to the pandemic, the sales rocketed.
In the US, in 2020, D2C remained at a steady 2.6% growth rate. The most purchases, over 87.3 million, were made by people with an age of 14 years or more.
The Australian e-commerce sector has seen an immense and impressive growth in Direct to Consumer, 9% of Australia's total retail.
One good example of a Direct to Consumer site is OzBargain. This website curates deals and lists them for consumers to view providing a direct like to the seller. Users can vote what they like and the most voted will appear on top of the pages.
So far in 2021, we have seen more people shopping online than ever before – up 31% in February to 5.2 million, when compared to the average in 2020 – and unsurprisingly, online purchases are growing at a rapid rate across the country, stated an e-Commerce report.
Advantages of having a Direct to Consumer e-Commerce website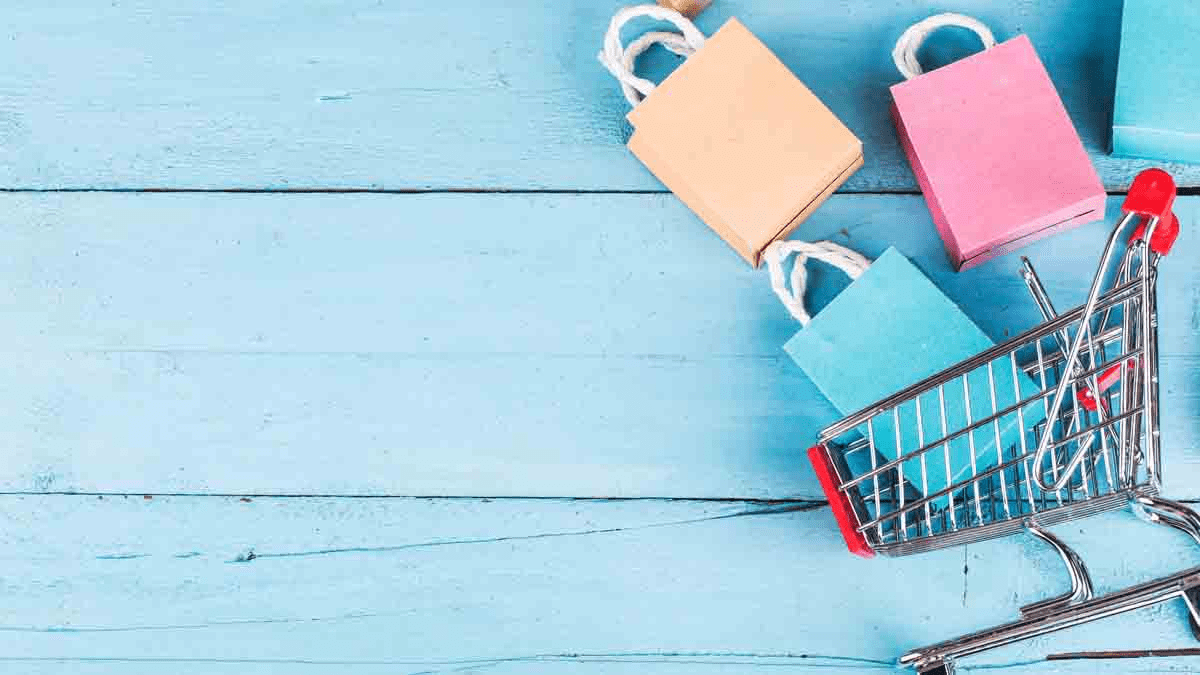 Direct Consumer interaction and Relationship


Before the popularity of the Direct to Consumer model, the business entity seldom communicated with their consumers. Yes, they gained insights using the various advanced marketing tools, but that's definitely not the best way to understand the needs of your consumers. This also includes the post-sales experience. And in a focus group, this never gets the spotlight. D2C enables the CPG brands to gain better insights into the needs and complaints of their consumers. This in turn improves the consumer satisfaction scale.
Trackable data and buying habits of consumers


Direct to Consumer not only provides a personal touch to consumer query solving but it also helps to track the buying habits and data more effectively. In this way, you can suggest and sell what your consumer wants, using various algorithms. This will not only increase the consumer satisfaction but also the sales.



Personalization and Customized delivery


How amazing it is that when you're thinking of buying some stuff and an email in your inbox says that there's a big fat discount on that exact product? So amazing, am I right? Yes. Data-driven personalization of offers on products is a blessing as a consumer. The business entities use the tracked data and make personalized listings and offer according to your habits. When we order food at a restaurant, don't we just like it if it's well presented? e-Commerce websites enable customized delivery of things you order.



Omni-channel Experience


Omni-channel business entity means that the business exists in both the physical and digital world. Before, D2C this was not possible. This is a modern approach which provides a satisfactory consumer experience. This promotes the engagement and sales.

Hubspot

explained this as, "the ability to deliver a seamless and consistent experience across channels while factoring in the different devices that consumers are using to interact with your business."

Increased sales and margin


Every business entity's major goal is to maximize profit, with the help of Direct to Consumer, this happens with ease. The Direct to Consumer model eliminates the middlemen (e.g: Wholesalers) Making all the income to fly to your hand.

Increased Market opportunities


When a consumer buys from you and is satisfied because they were given a great customer service, they suggest you forward to their known people. This brings in natural marketing. With the collected data because of D2C, you will be able to provide the consumer exactly what they need, which will in general boost your market opportunities.

Faster to market


On an average, the range of a product launching is 18 to 36 months. This includes the time period of conceiving the idea to bringing it on the shelf of a store. This is when it is done in the traditional way. It is very time-consuming. And legacy brand are publicly trading companies, so they need to take care of their shareholders before all else, the convincing can be pretty hard. And without a history of the product, it's a risky task. With the help of D2C, manufacturers can ease the risks by launching the product on a small scale for experimenting and testing purposes. This again helps in understanding what your consumers love.
Example of Successful e-Commerce Websites
Budweiser: I

n 1867, two German immigrants, Adolphus Busch and Carl Conard developed a "Bohemian-styled" lager in the United States. It is one of the best selling beers in the United States. While in 2020, where the physical stores of the Budweiser saw a dip in the revenue, the DTC digital store almost made a billion dollars. With D2C Budweiser grew larger in the new normal. In an interview, Carlos Brito, the CEO of Budweiser stated that Direct to Consumer enables them to be closer to their consumers leveraging technology to personalize the experience.
Nestlé:

Ah, Coffee! I mean who doesn't know about Nestlé? It's a well known and addressed brand globally. It has establishments in 187 countries. Nestlé described it's digital transformation has increased its trade operating sales margin from 16% in 2016 to approximately 18.5% in 2020. Nestlé also admitted that the rise of digital and online shopping has affected the market positively.
ABSOLUT:

Absolut is one of the greatest vodka producers to exist. It was founded in 1987 by

Lars Osslon Smith

, in Ahus, Sweden. So far, Absolut is one of the most notorious and attention-attracting eye campers in the marketing department. Absolut is one of the first brands to embrace the Direct to Consumer business model. They quickly recognised the benefits of interacting with consumers.

CoverGirl:

CoverGirl is a cosmetic brand founded in the United States, in the year 1961. It is one of the greatest cosmetic brands around the world. In the year 2018 CoverGirl decided to go Direct to Consumer, by launching a 10000 sq ft "experimental makeup playground" in Times Square. CoverGirl has also launched an e-commerce website, which has made it easy for them to understand their consumers' needs using various algorithms and data tracking.
Conclusion and Future Growth
"Business leaders are scrambling to adjust to a world few imagined possible just a year ago. The myth of a borderless world has come crashing down. The world of digital retailing has opened doors to various opportunities."- Harvard Business Viewer
If you want to gain control over your brand's reputation and understand your consumers better, we suggest you invest in making your own D2C website. After all, consumer satisfaction and maximizing profit are the primary goals of doing a business.
How can aTeam help?

The web development process involves more than just designing and coding. aTeam caters to every aspect of the client's requirements, at each stage, and understands all the fundamentals, including technical documentation, functional requirements and user stories, which is why our clients trust us.

We will guide you through the process and help you find the right platforms for your business – offering many options at your disposal with full-scale eCommerce solutions. Reach a bigger clientele, a huge customer base, increase your potential revenue, and gain success with the right development partner.

Our team looks forward to serving and helping you achieve your business objectives.
Talk to our expert today!