In the past few decades, the way of shopping has dramatically changed. Statistics show that close to 50% of America's population prefers to shop online, and more than 80% made an eCommerce purchase last month. With the current speed and popularity of eCommerce , we can expect the physical stores to disappear in future, but this statement Is certainly not true in the present. Consumers still prefer to go out and shop, but due to the current pandemic situation, things have changed. 
The retail industry has been affected due to the Covid-19 situation as the consumer now has a different view of personal space. To grab attention towards the physical stores, retailers would have to ensure a contactless experience along with as low as possible interaction between the staff and consumers. At the current time, the online world of the ECommerce sector has become the new battleground as each ECommerce marketplace has to fight for their piece of the cake.
Physical stores do have a real value, but customers always want a quicker and more direct way to their products. eCommerce stores are more transparent about their prices and factors like reviews of products and restocking notification excite the current generation. People are also becoming more conscious of the environmental impact of the products they are buying.
Many experts believe that the future of retail would be a blend of digital and physical stores. Many physical stores will have to adapt themselves to provide a personalized shopping experience to their customers if they want to compete with the flexibility which an online store provides. IoT is working to gap the Connection between a customer and retailer to personalize the experience. In the future, there would be shops which would automatically restock products in your home once the stocks are running low. It's not like physical stores would cease to exist in the coming future of retail.
Machine Learning is being used to predict demands.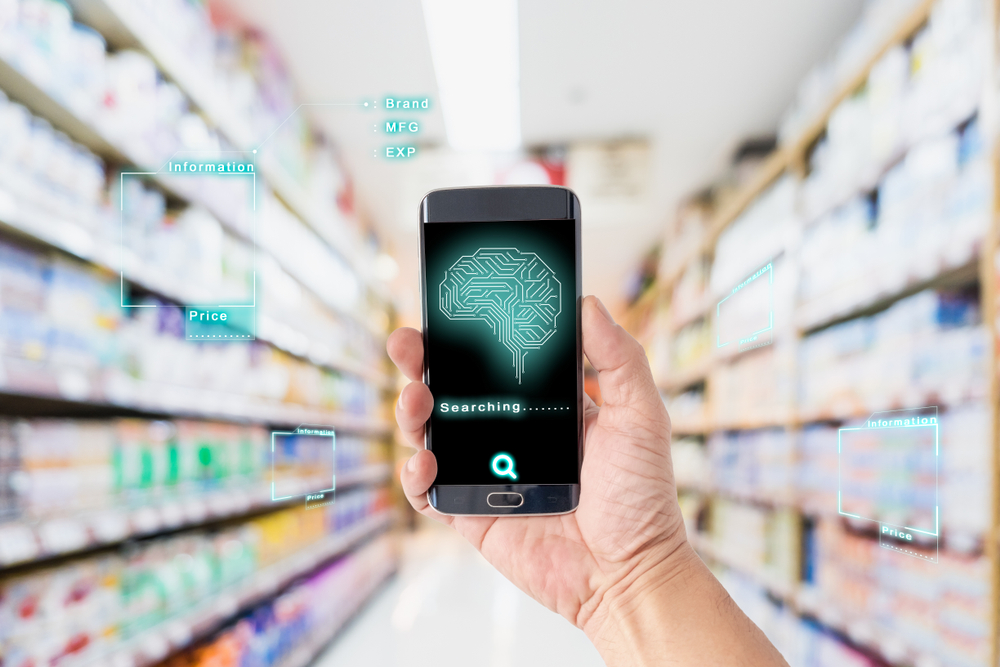 During the lockdown period of this current pandemic situation of many difDuring the lockdown period of this current pandemic situation of many different retailers were anxious about how the pandemic would affect sales.
Many eCommerce marketplaces are now starting to use big data and machine learning to predict customer demands. Both big data and machine learning are important to understand customer and supplier relationships and the logistic and manufacturing processes. Companies are starting to use machine learning, even in marketing campaigns. 
If we compare machine learning-powered prediction tools to the traditional way, we can see that machine learning is way more flexible and easier to implement. In this Covid pandemic situation machine, learning-based predictions are needed of the hour. 
Machine learning can utilize other tools and resources like natural language processing, cascade models, current exchange rates, economic factors, and market states. All of these data help in getting higher accuracy. This is the reason why AI machine learning-powered prediction tools are a smart move to reduce logistics expenses and prevent overstocking. Not only that it also helps in sustainable production, which eventually lowers the negative environmental impact. 
Role of Augmented Reality in shopping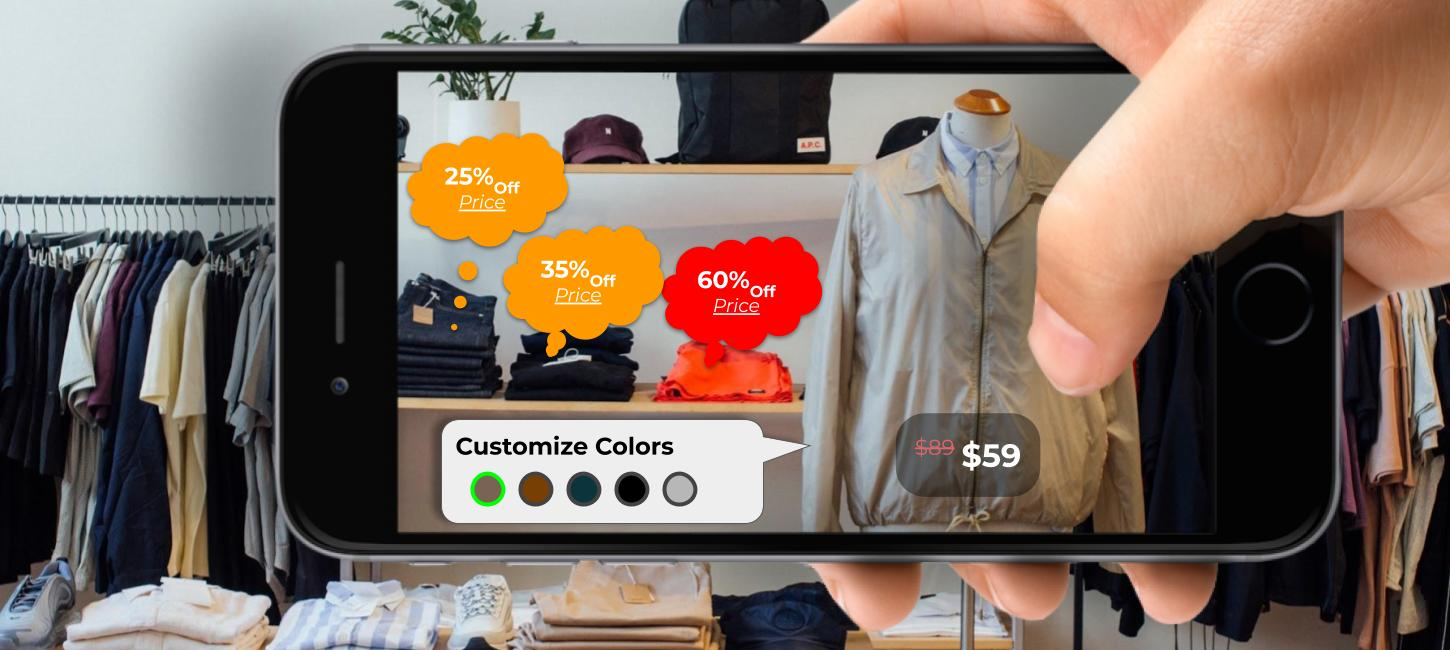 Gartner, in their reports in 2019, predicted that there would be close to 100 million customers using AR in the coming years. 
Due to the Covid pandemic lockdown, there is an increased demand for augmented reality e-shopping. At the current moment, due to safety issues, people prefer trying out clothes in a virtual fitting room over a physical store experience. With the help of AR, Customers can interact with a huge range of products any number of times at any time of the day. 
Brands like American Apparel and Uniqlo had already embraced augmented reality(AR) long before the current lockdown happened. Large enterprises like Amazon and IKEA are using augmented reality to help their customers visualize real-time what the new products would look like in their home. 
Let's see some examples of how innovations in recent years have shaped the world of retail: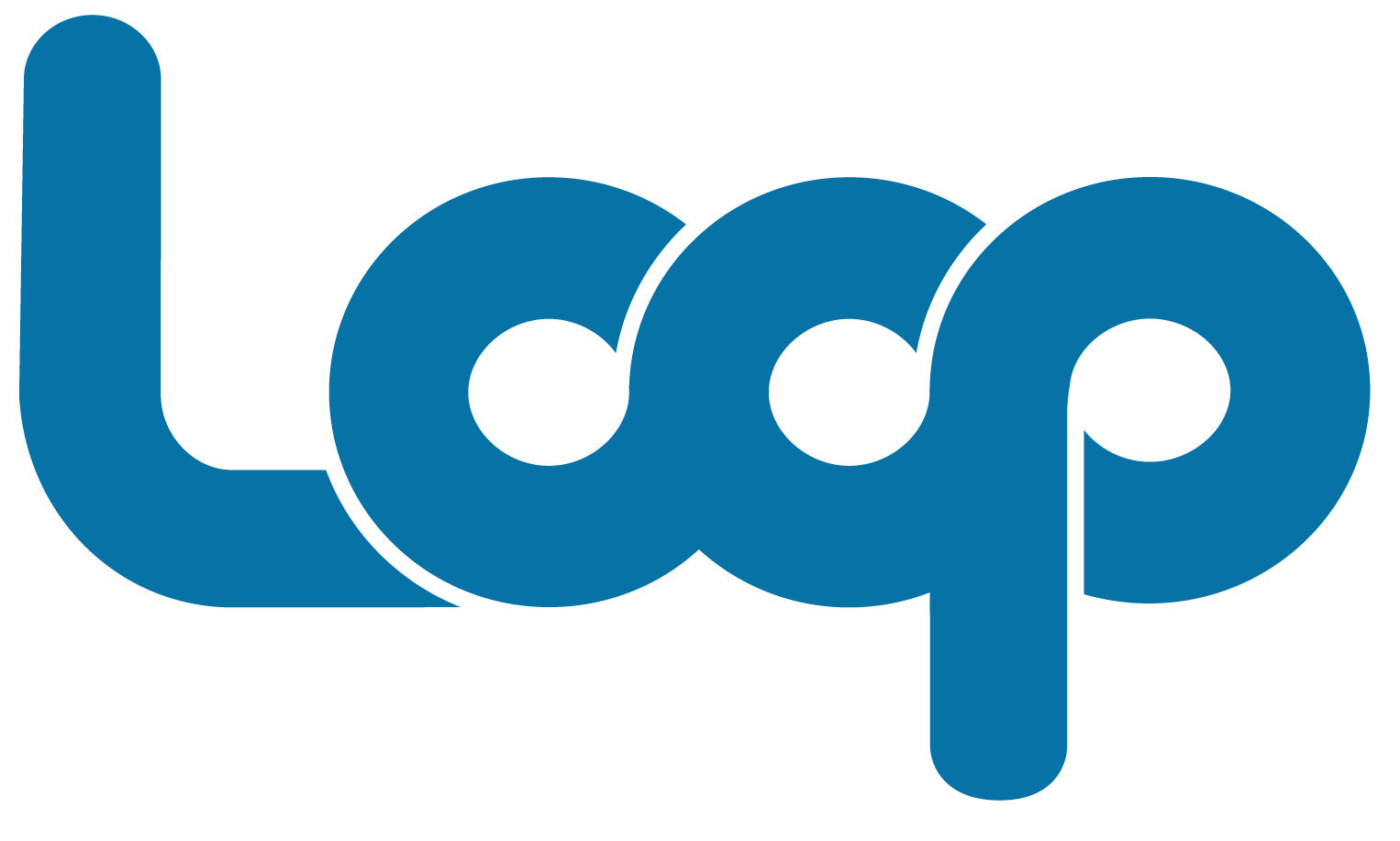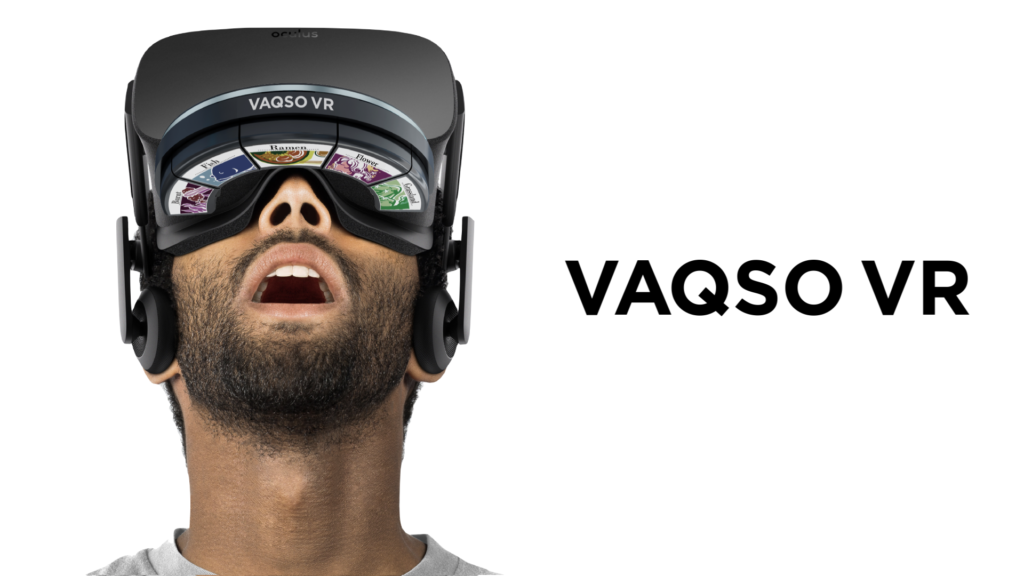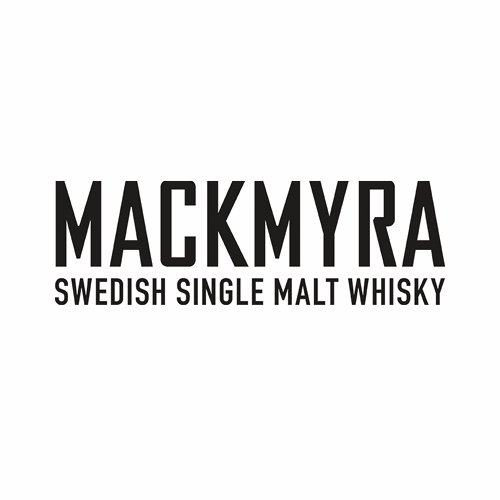 It's a Swedish whisky brand who claims to have the world's first whiskey created with the help of AI. They have smart bottles that can connect with customers and display information like the drink's origins as well as how much the product was aged. Not only that, but customers are also allowed to create a whiskey cask of their own and track it during the entire process from maturation to bottling.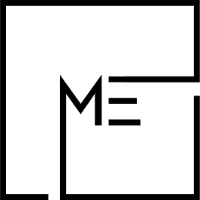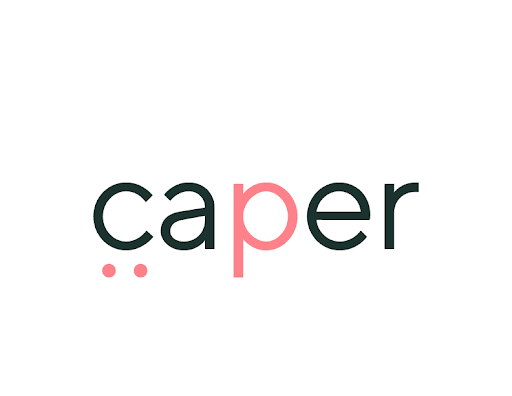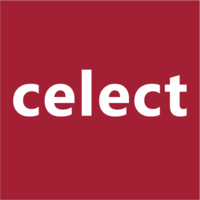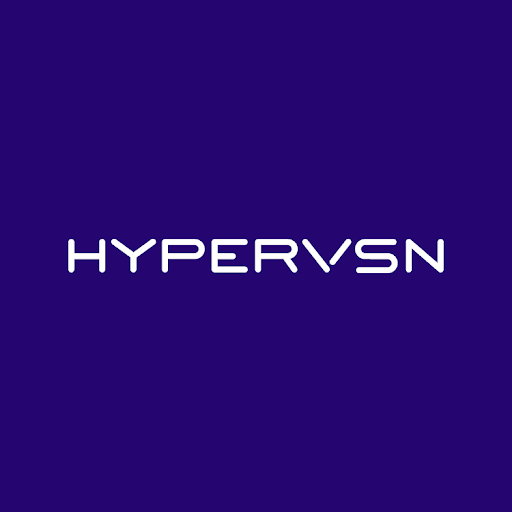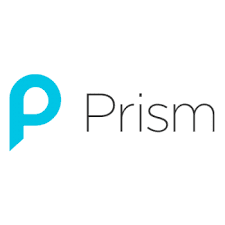 Will Technology and eCommerce reshape retail employment?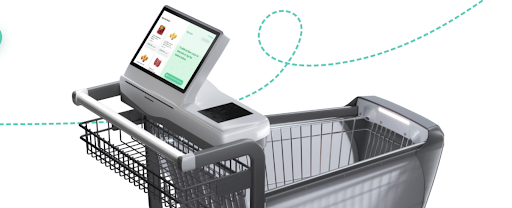 IIn the UK, the Retail Industry is so large and widespread that around 13.8% of the nation's employed people work in this Industry. Evolution of Technology would definitely affect retail jobs and make an impact on countries like the UK. It is estimated that by 2030 around one-third of the current retail tasks can be easily automated.
Roles in Physical stores.
Physical store occupations like sales assistants, counter cashiers, shelf fillers account for close to 70% of retail jobs. For occupations like these, automation can be quite beneficial as repetitive tasks like check out and price label changing can be done quite quickly and efficiently by computers. 
Occupations which require topical knowledge and more precise actions than the usual repetitive tasks cannot be easily automated. The growth of eCommerce marketplaces may also steal jobs from physical retailers. 
Roles in supply chains maintenance 
This kind of role can be divided into two different categories, each of which faces different amounts of chances of replacement by automation. The first category can consist of those roles which are related to warehouse maintenance. 
Roles like packaging and moving products are highly automatable. The second category consists of specialized roles that require planning, organization and management of supply lines using technology. The first category is usually three to four times the size of the second category and is more likely to be automated.
Management or Principal Occupations 
These are the jobs that require highly specialized knowledge of finance, marketing, and management of the overall system. These roles require to partake in problem-solving tasks like improving strategies and policies as well as creating reports and presentations about current scenarios. Jobs of this kind face a lower risk of automation, but advancements in the analytics and big data streaming sector would definitely create some new opportunities. 
Workers who are employed in some data entry roles like book-keeping, payroll management have extremely high chances of automation.
New Technical Job profiles
Roles such as software developers, professionals in the information technology sector, or some other highly specialized engineering branch which help in developing or maintaining automation systems have close to zero chances of replacement. 
Automation of many roles in the retail sector also depends on the demographics. Some job profiles (starting of career) like sales assistant, cashier, etc. are more vulnerable to automation and employees in these job profiles are obviously more prone to unemployment. People in Roles such as supply chain management or manual stock check & control (mid-career jobs) would have to adapt themselves according to recent changes in technology. 
Adaptability is the key factor!
Automation will require employees in all occupations to adapt themselves accordingly if they want to continue in their career. Almost all jobs would be either positively or negatively affected Due to technology. 
Front desk job profiles like Cashiers: Job profiles like cashiers would need a good balance of customer service as well as basic physical skills. The manual elements of the job profile like checkouts and balance sheet maintenance would definitely be automated in the coming future; therefore, their skill set should shift towards their social and emotional skills.
But, these activities would not be as simple as today, technology would provide workers with relevant data about the customer and products which would help them to target their interactions in a more effective way. 
With automation taking over the current job profile they are working on they would have to perform completely different and new tasks in the future, it may be troubleshooting in-store technology or demonstrating products. 
 In the current time, stocks in a warehouse (and stores) are manually controlled and managed by stock control Clerks. But in the coming future, there would be an automated inventory tracking system that would handle all these tasks. 
Roles like labelling and packaging of products, which accounts for ⅕th of their work would be definitely automated in the coming future. Due to automation, they would have to fill up new roles like supervising robotic processes in a warehouse and maintaining regularity of Machines. With the growth of eCommerce, more packing and delivery of goods is expected so that they can shift their workload towards it.
We would have a "retail reboot"
The responsibility of necessary changes with technology In the Retail Industry doesn't solely sit on the shoulders of the Technology and operations team. Induction of new technologies and innovation is a long-term transformation which requires corporate strategy, and some choices are needed to email across the whole retail organization. 
Master planning is required
Planning and governance are extremely vital to this transformation. A cross-functional steering group is to be established to monitor the whole transformation and to manage trade-offs. The steering group would establish the vision for the change, and when each individual change for the step would be taken. Companies would have to take a note of varied KPIs and track ROI. It could be about both the financial and the company's working culture front. 
The shopping experience from the customer's POV
Companies should take note of how new innovations in the Retail Industry can affect the consumer value proposition. They should take note of which technologies are introduced specifically to deliver against expectations and which innovations mainly help in elevating productivity. 
Automation from employee's POV 
It's certain that automation is likely to cause any changes which would make the employment of many workers vulnerable. Companies should be ready to help the displaced employees to find some new work. The Retail Industry usually has high turnover rates, and companies should be open to supporting communities. Partnerships with educational and training institutions may help. An employee who has been laid off from his job can join an educational institute with the help of his company to learn some new skills, which would eventually help him in getting jobs in the future. Companies should have bold strategic plans which can help the long-term advantage of the employees. 
eCommerce innovations are blurring the lines of traditional retail and online shopping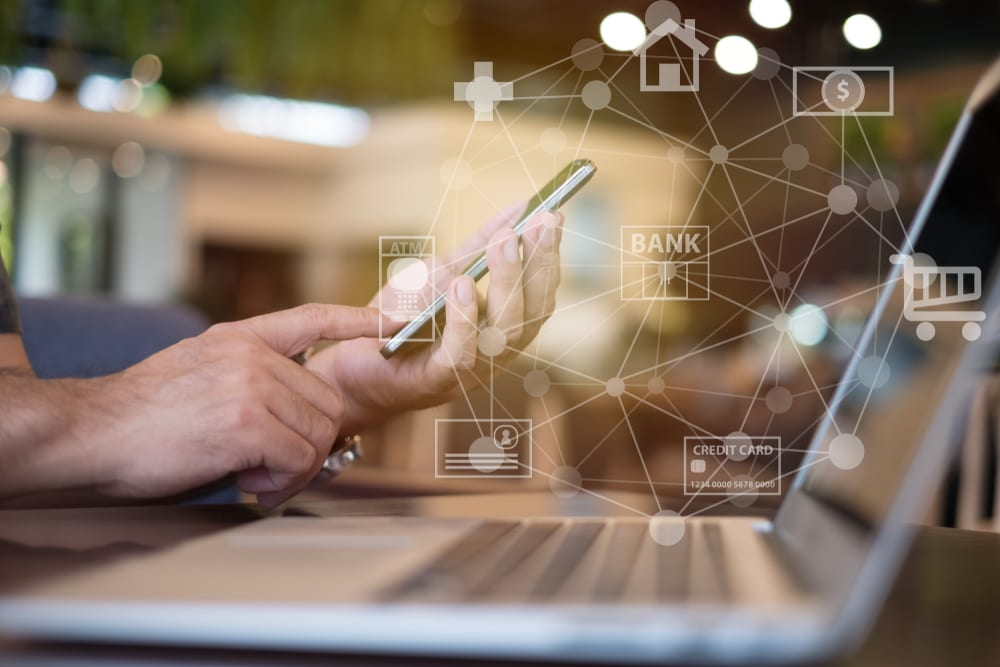 The online world is not a separate base but is now an extension of Their shopping experience. Before making and purchasing in a physical retail store, people are confirming with online stores and look at whether they can get the same product at a cheaper rate. 
In this shift of tide, retailers have made some big changes in their business mechanism. Many major retailers are targeting both online and offline platforms to give a new face to traditional shopping. With the help of the internet, many small-sized ECommerce marketplaces are also entering the race. 
Social media is an important shaping future of online purchases. It can be used to influence and target advertisements on platforms like Facebook and Instagram to catapult shopping trends into a new direction. Social media is a huge platform which is turning out to be a key conversion tool for retailers and would continue the growth of the eCommerce industry. 
Key Takeaways 
The customers should always be in control of their own data. They should be independent to utilize the data in their own way. 
Along with the eCommerce sector, innovations should be used to help the physical retail sector. 
Physical experiences, along with virtual services, are what the customer naturally requires.  
Never underestimate the power of physical stores. It can help build trust in brands and can also elevate the value of virtual experiences.