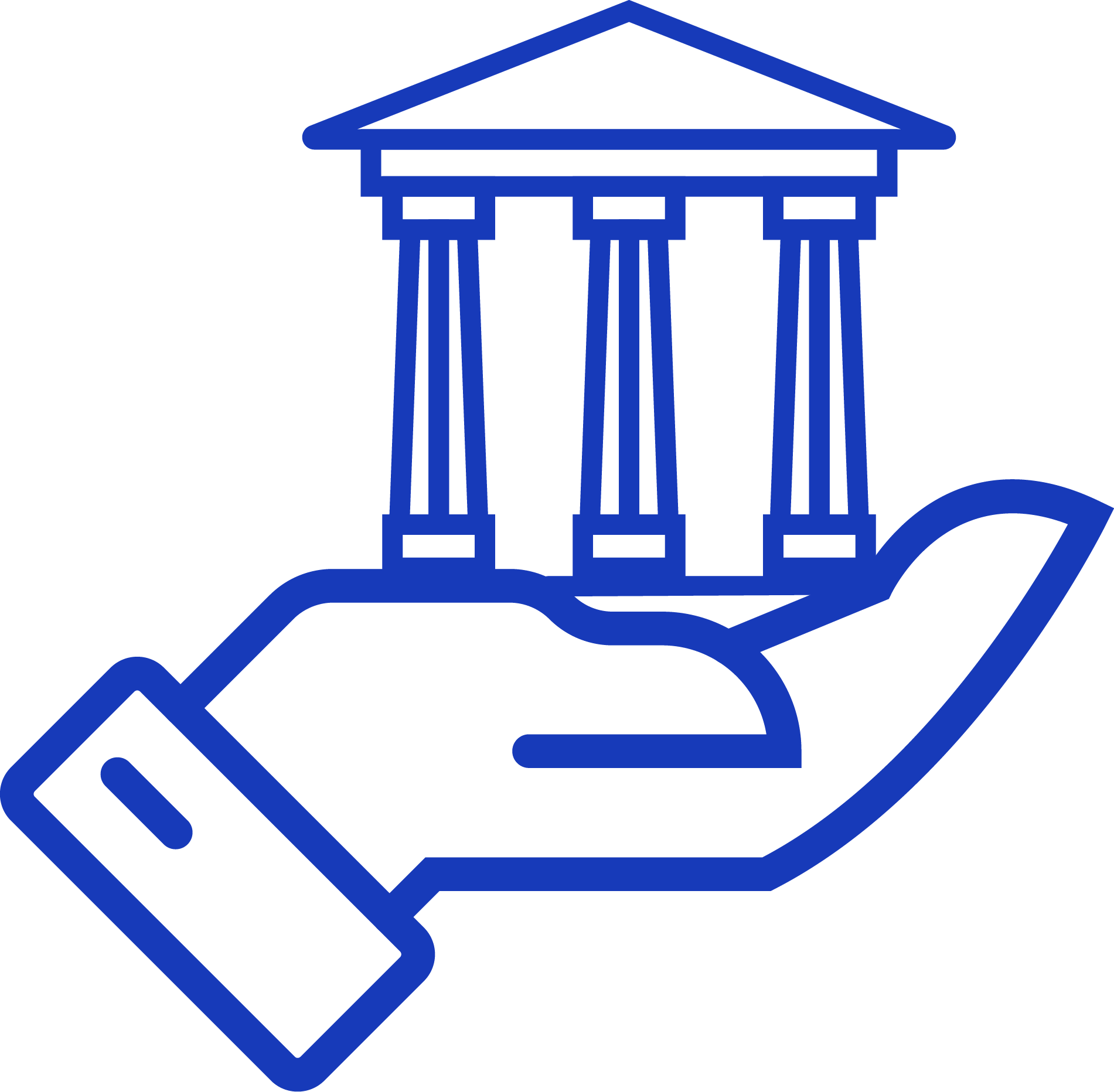 Founded 2013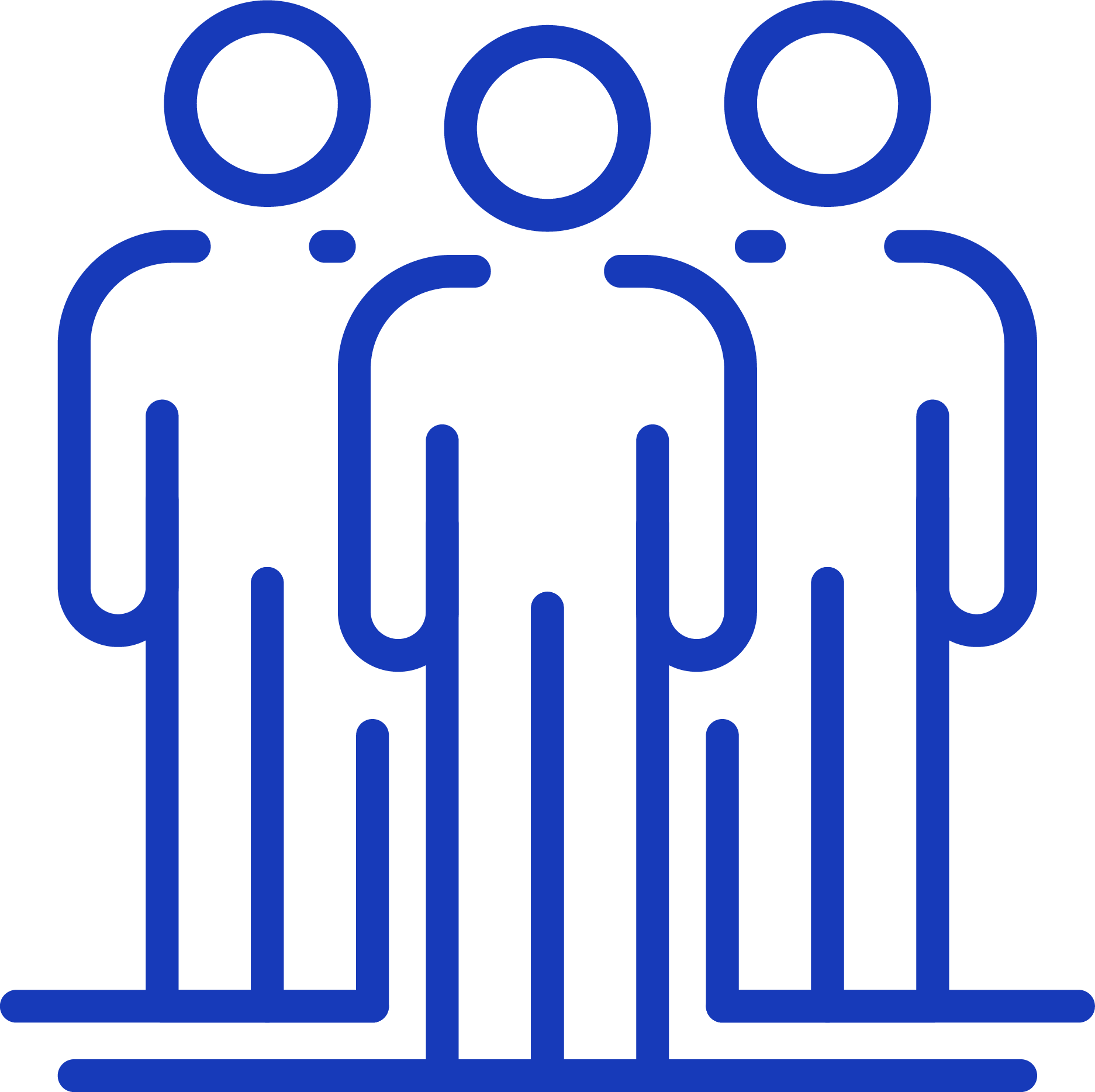 Team Members 40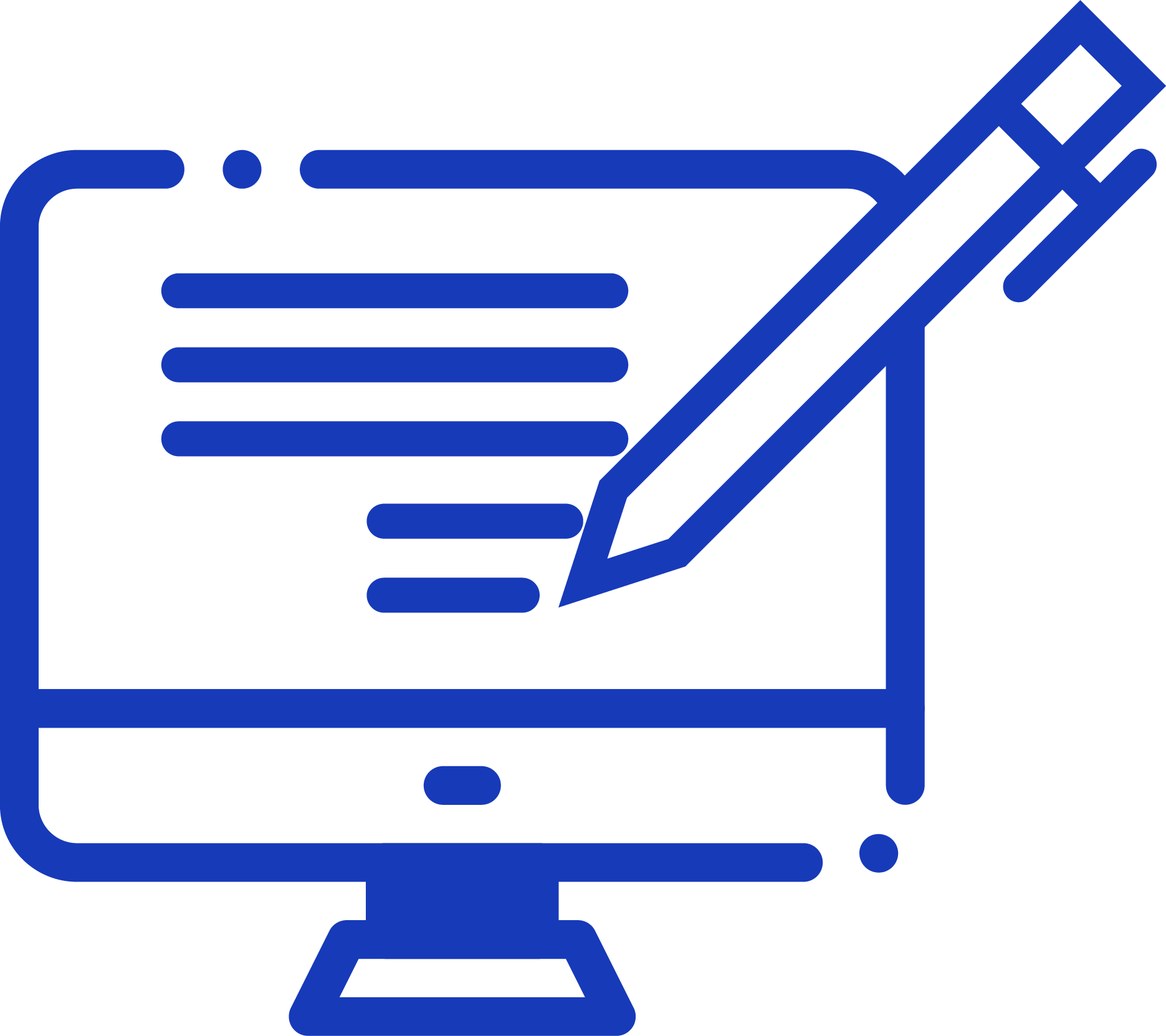 Lines of Code Over 50M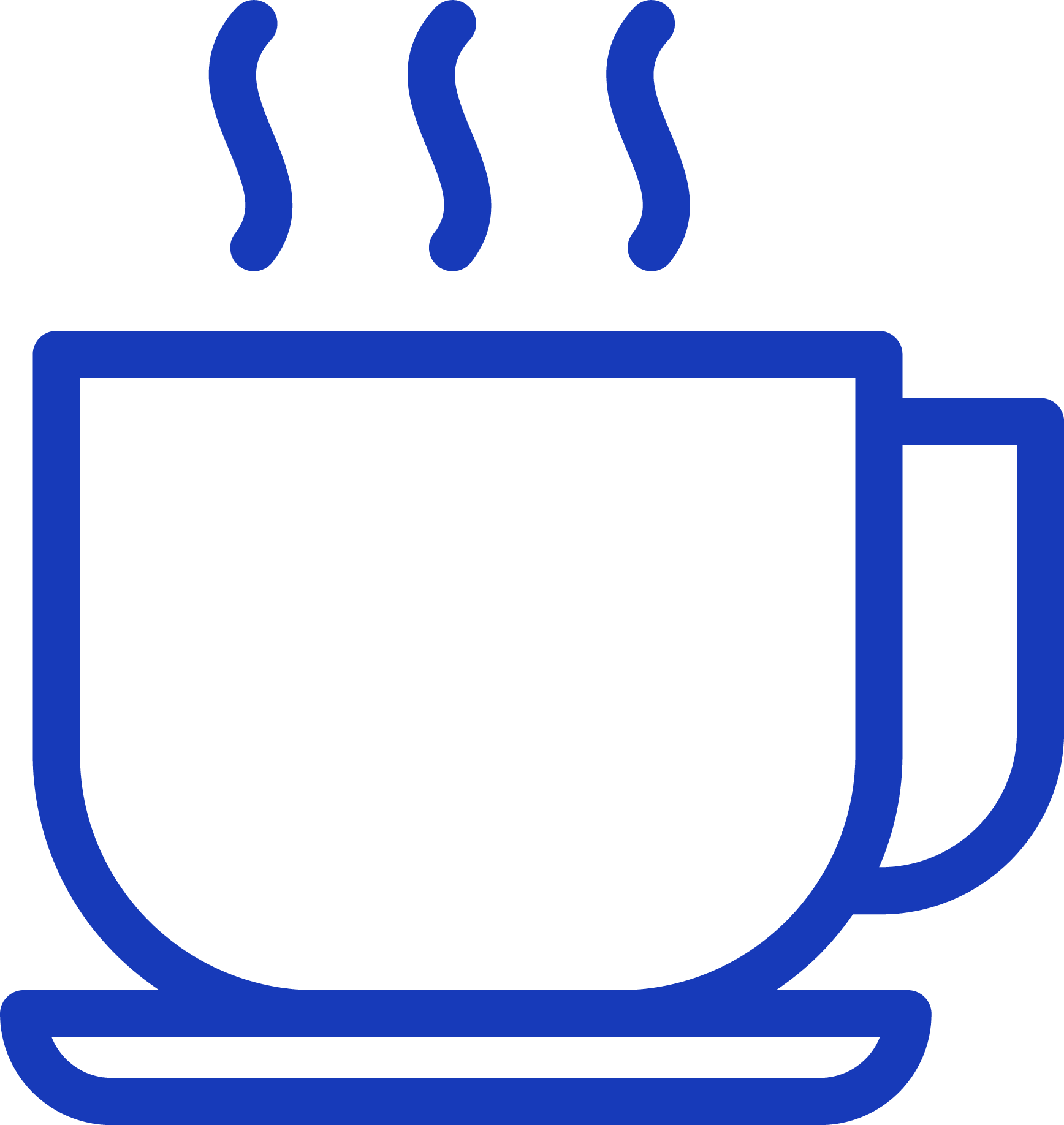 Cups of Coffee 450,371
Leverage our Extensive Expertise
We have helped retails, startups, and industrial manufacturers around the world build new software features and streamline their operations. It's the 21st century and we believe technology should work for you, and we've made that vision a reality for all of our clients.
01
Complete Transparency
No hidden charges, no suspicious plans, no conspiracy theories, no private discussions.
02
Uncompromised Quality
While retaining competitive rates, we ensure that we never compromise with the quality of our products and services we deliver.
03
Technology Competence
We research the latest trends in the market and invest in the latest technologies to provide robust solutions in various domains with the optimal cost to performance ratio.
We help clients unlock potential
and fuel growth with software development service
Get in Touch for a Free Quote Today!
Let's discuss your project!
Trusted by Hundreds of
Fast-growing Companies
"Having a team like aTeam that allows us to quickly spin up our development team,it really empowers us to be responsive and nimble"

Graeme Hollonds
General Manager Jumpon.online